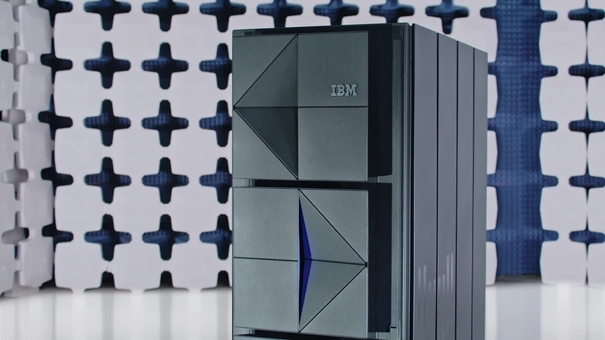 IBM® z16™ will bring the industry's first integrated on-chip AI accelerator, delivering latency-optimized inferencing designed to enable customers to analyze real-time transactions at scale [1] on critical applications. In an increasingly risky world full of cyber threats, IBM z16 is designed to help protect clients from "harvest now, decrypt later" attacks with the industry's first quantum-safe system [2]. For more information, please visit the IBM Newsroom.
The New IBM z16: Creating a Bright Future for Hybrid Cloud and AI with Groundbreaking Innovation – IBM Blog
Ingen resultater funnet
Siden du ser etter ble ikke funnet. Prøv å omformulere søket ditt, eller bruk menyen.